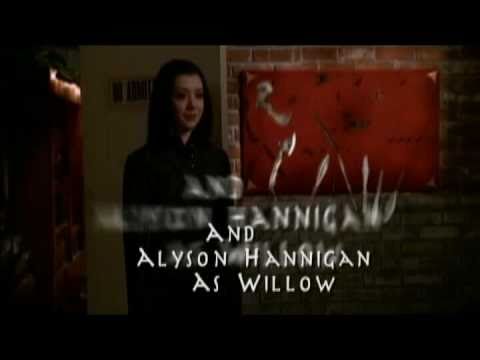 Acum multi multi ani am trecut printr-o faza in care am fost obsedata de serialul "Buffy the Vampire Slayer". Desi am iubit si voi mai iubi si dupa aceasta mare idila, din cand in cand se intampla sa-mi aduca ceva aminte despre Buffy, si sunetul acelei amintiri este o melodie de o formatie numita Nerf Herder. Melodia respectiva care a servit drept tema muzicala a inceputului fiecarui episod BTVS a fost adaptata pentru numeroase alte seriale. Si ghici ce? Merge cu fiecare dintre ele. Dovada suprema… ca este cel mai bun cantec de inceput din toate timpurile.
1. Seriale supranaturale 
Supernatural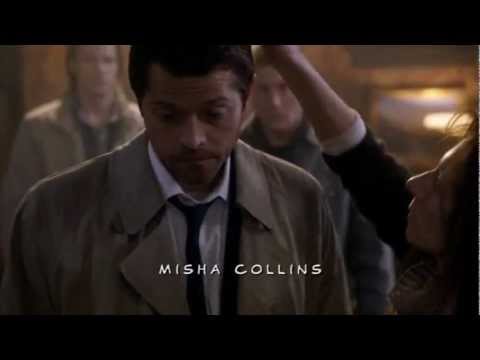 Vampire Diaries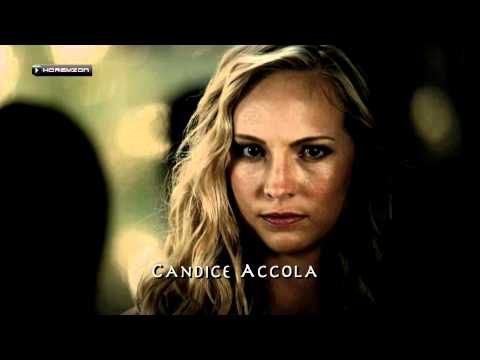 True Blood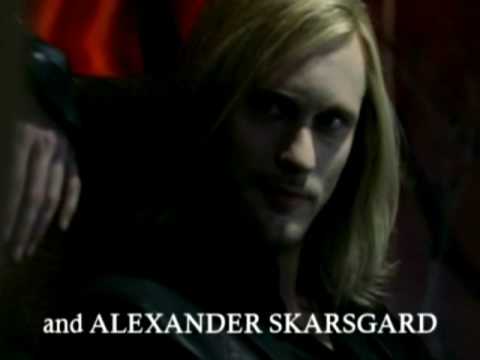 Teen Wolf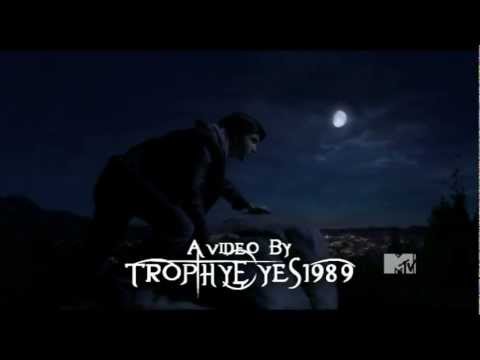 V-am convins? Ca este intro-ul perfect? Ma rog, puteti sa argumentati ca normal ca se potriveste cu seriale cu vampiri si varcolaci, doar fac parte din acelasi gen si au (in mare) cam acelasi public tinta. Ok… ok… mergem mai departe si vedem cum se potrivesc Nerf Herder cu alte genuri mai putin similare.
2. Seriale SF
Smallville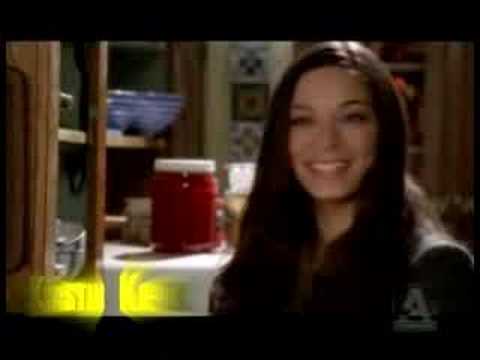 Battlestar Galactica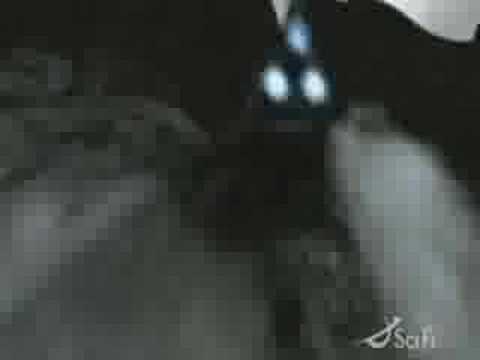 Doctor Who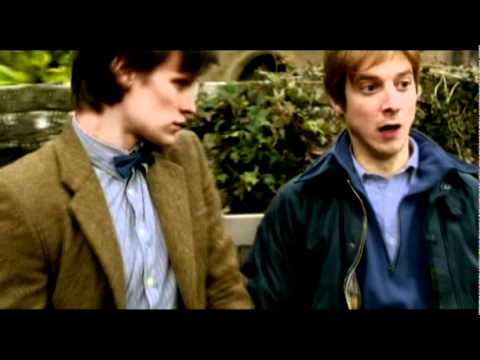 How about now? Ce-i drept… geeksii sunt mari amatori de fantasy si SF deci poate ca supraestimez cat de buna este piesa de fapt. Totul tine de context nu? Pai atunci… how about this.
3. Drame
Grey's Anatomy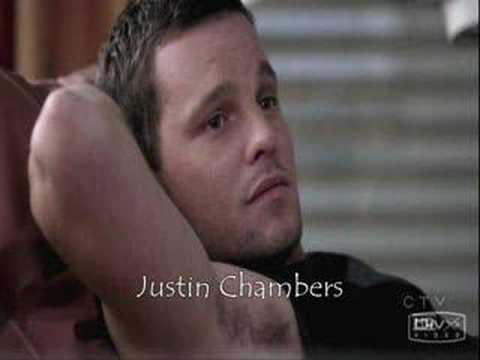 4. Comedie
Community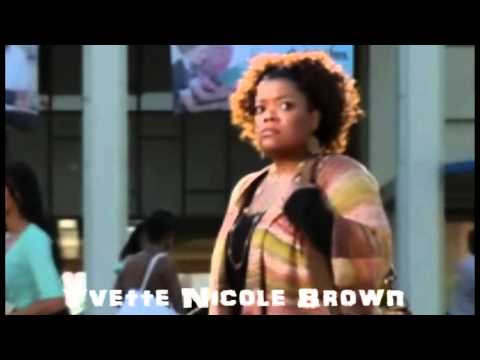 How I met Your Mother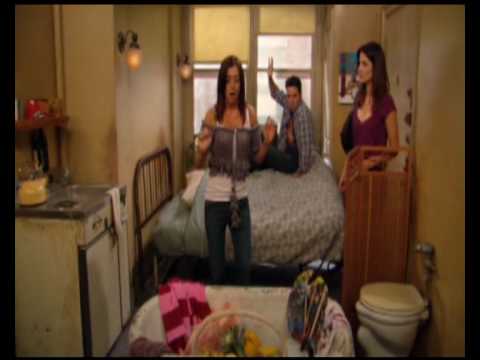 Oki, oki… aia pentru Grey's Anatomy este cam fortata si nu prea este cel mai bun exemplu. Dar am pastrat lovitura de gratie pentru final…
5. The Really Good Shit
Walking Dead
Xena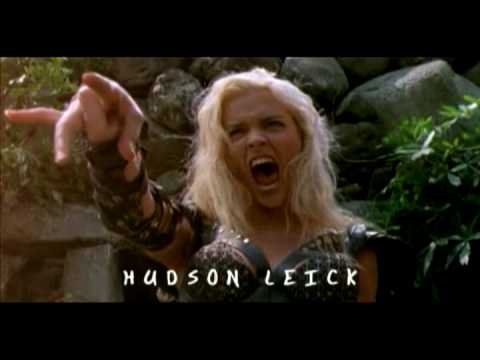 Game of Thrones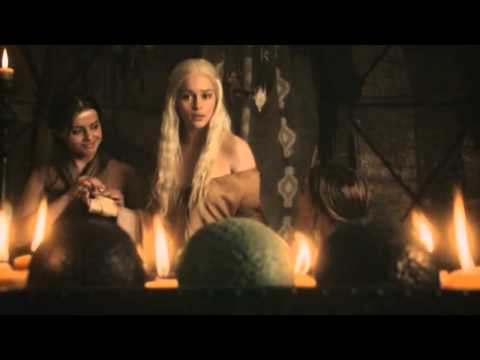 Daca puteti sa va uitati la intro-ul Buffy Style al GoT si sa nu recunoasteti ca este cel mai bun intro din toate timpurile… atunci nu stiu ce este cu voi. De fapt testul adevarat era pentru voi sa vad daca v-am facut sa urati de tot melodia asta.
06.07.2013