Katey Sagal (cunoscută anterior drept Peg din "Familia Bundy", apoi ca vocea lui Lila din "Futurama" şi de câţiva ani e Gemma din "Sons of Anarchy") a fost cândva cântăreaţă de concert pentru Bob Dylan, Bette Midler şi Etta James. Dorul de scenă a făcut-o să programeze un turneu în patru oraşe americane: "Katey Sagal: An Evening of Music and the Cast of Sons of Anarchy", în luna aprilie. Sagal va cânta alături de trupa Forest Rangers piese de pe coloana sonoră a serialului "Sons of Anarchy", creat şi produs de soţul ei, Kurt Sutter, care îl joacă pe Otto, membrul SOA care e în închisoare. Katey Sagal a câştigat  în 2011, cu rolul Gemma, Globul de Aur pentru cea mai bună actriţă dintr-un serial dramatic.
Trupa, care compune în realitate multe din piesele din serial, e formată din Brian Macleod (tobe), Davey Faragher (bass), Jeff Young (clape),  Billy Harvey (chitară), Gia Ciambotti (vocea a doua) şi Thiele (chitară). Vocea principală e a lui Katey Sagal. În afară de piesele din serial, Sagal va cânta şi câteva melodii care vor apărea pe următorul ei album. "În pauzele de la filmări întotdeauna cânt cu formaţia. Se întâmplă cam o dată la 10 ani să scot un album, iar acesta va fi al treilea pe care-l voi lansa solo", a spus ea, citată de Daily Actor.
În afară de muzică, spectatorii vor putea lua parte la discuţii despre serial cu Theo Rossi (Juice în "Sons of Anarchy") şi Ryan Hurts (Opie). "Sons of Anarchy" este cel mai popular serial din toate timpurile dintre cele difuzate de canalul FX. SOA are un public săptămânal de peste 4 milioane de persoane şi aproape 5.5 milioane de fani pe Facebook.
Serialul a ajuns la sezonul 6, care se filmează acum. Katey Sagal a spus că dacă turneul pe care şi l-a propus pentru luna aprilie va avea succes, vor mai fi adăugate şi alte oraşe pe lângă Kansas, Milwaukee, Minneapolis şi Chicago. "Vom mai concerta în viitor şi dacă nu apare nimeni să ne vadă. E ceea ce sunt eu, în esenţă, e ceea ce ne defineşte pe noi", a adăugat Sagal.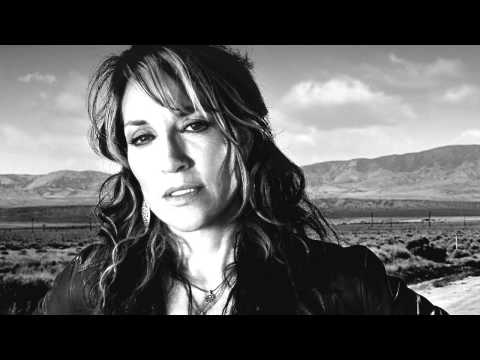 Stire preluata de pe cinemarx.
25.03.2013